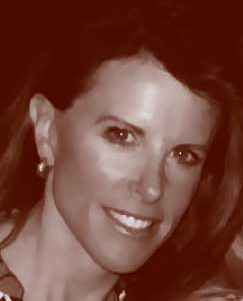 Faith Wheeler & Co. was founded in 1993 by Faith Wheeler who had just finished a four year stint as Director of Marketing for Spectrum Foods: a 40MM, white tablecloth chain of individual restaurant concepts throughout California. As Marketing Director of Spectrum, Wheeler was credited with repositioning and launching many new concepts and reporting double digit sales growth. At the time of her departure, each one of the company's sixteen restaurant concepts had reported real growth based on sales increases year over year.

Prior to Spectum Foods, Wheeler was the Marketing Director for Vitafort International: an international food licensing company that she assisted in taking public in 1989. Wheeler's twenty five years of ad agency and marketing experience span both coasts. From Ogilvy & Mather and Saatchi and Saatchi on Madison Avenue to Goodby, Berlin and Silverstein in San Francisco her clients have run the gamut including: Dole Packaged Foods, Buckingham Wile, Hiram Walker, Hostess, M&M Mars, Steuben Glass, Tiffany and Co., Royal Viking Line, Sprinkles Cupcakes, Constellation Concepts, Precis Vodka, Hourglass Cabernet Sauvignon, Lail Vineyards, Town Hall, The Slanted Door and many, many other restaurants.


As a marketing consultant and communications specialist Wheeler has grown her cottage industry to include many of San Francisco's most prominent players in restaurant and hospitality.


SERVICES INCLUDE:
Marketing Consulting


Brand Development


Public Relations


Promotions & Event Planning


Design (Print, Web & Interior)


Social Media Integration


Video Production (Jaded Palate)